Season 17
From pan-seared salmon to ultra-nutty pecan bars, the recipes in this season of America's Test Kitchen will work the first time you try them, thanks to the dozens of test cooks who develop, refine, and test recipes again and again until they arrive at the very best versions.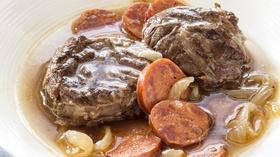 Learn how to make the ultimate Portuguese-Style Beef Stew.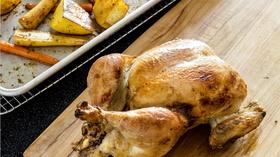 Debunk cast iron myths and learn the basics for cast iron care.