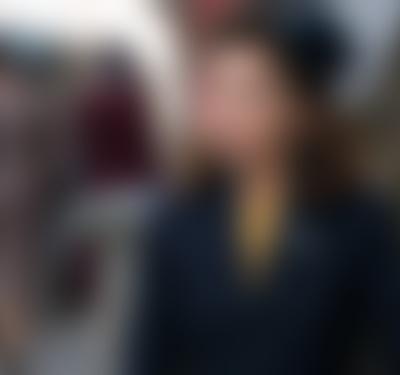 Iain Glen, Ruth Wilson and Anna Symon discuss the character of Alexander Wilson.

Ruth Wilson (Jane Eyre) stars in this drama inspired by her grandmother's memoir.
Feature
Take a look at our definitive timeline of spy and author Alexander Wilson's mysterious, extraordinary life, spanning from his birth in 1893, through his marriages, the births of his children and all the way through his untimely death in 1963.
Read Now